Brief Overview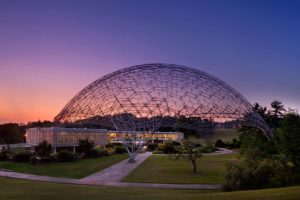 ASM International is the preeminent association for engaging and connecting materials professionals and their organizations to the resources necessary to solve problems, improve outcomes, and advance society.
As the world's largest and most established materials information society, ASM engages and connects you to a global network of peers and provides access to trusted materials information through reference content and data, education courses, international events, and research.
This helps you to:
Develop professionally,
Predict materials behavior,
Overcome design challenges,
And achieve superior product performance.