Educational Opportunities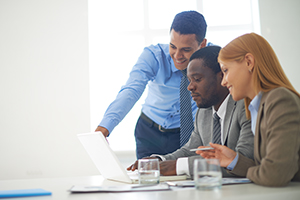 You can earn RMA's Credit Essentials Certificate and distinguish yourself from other candidates by validating your knowledge on commercial credit risk analysis topics.
You can also earn RMA's Operational Risk Management Fundamentals Certificate to demonstrate you have a solid knowledge of key principles in operational risk.
The RMA Foundation Scholarship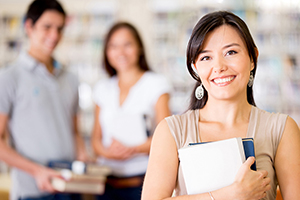 Apply for an RMA scholarship. RMA is pleased to offer scholarships to students who are interested in working in the banking industry after graduation. The RMA Foundation offers more than $200,000 a year in scholarships ranging from $2,000 to $8,000. For more information or to apply, visit www.rmahq.org/scholarship.
Free Resources & Events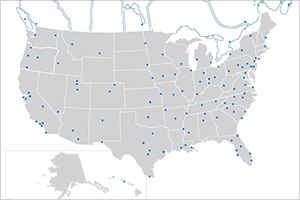 Free student membership gives you access to RMA's Banking 101 webinar series and online courses that help you learn about the industry and build a fundamental knowledge about banking.
RMA's 115 chapters throughout North America are organized communities that foster professional growth, educational opportunities, and peer networking at chapter events. Some chapters also provide mentorships.