Art and Design
Art and design careers focus on creating things that are appealing and/or functional. Art is based on the aesthetic appeal while design relates to a product.
Art and design jobs require creativity, communication, and the ability to collaborate. Careers in art and design require the use of creative skills to communicate the client's message and the ability to communicate with the other people they are collaborating with. Technical skills play a major role in many art and design jobs.
Whether you have an eye for fashion, a compulsion to write or a desire to create feature films, being an artist doesn't mean that you have to live on ramen.
Check out these artistic careers that allow you to plan for your future and pursue your passion.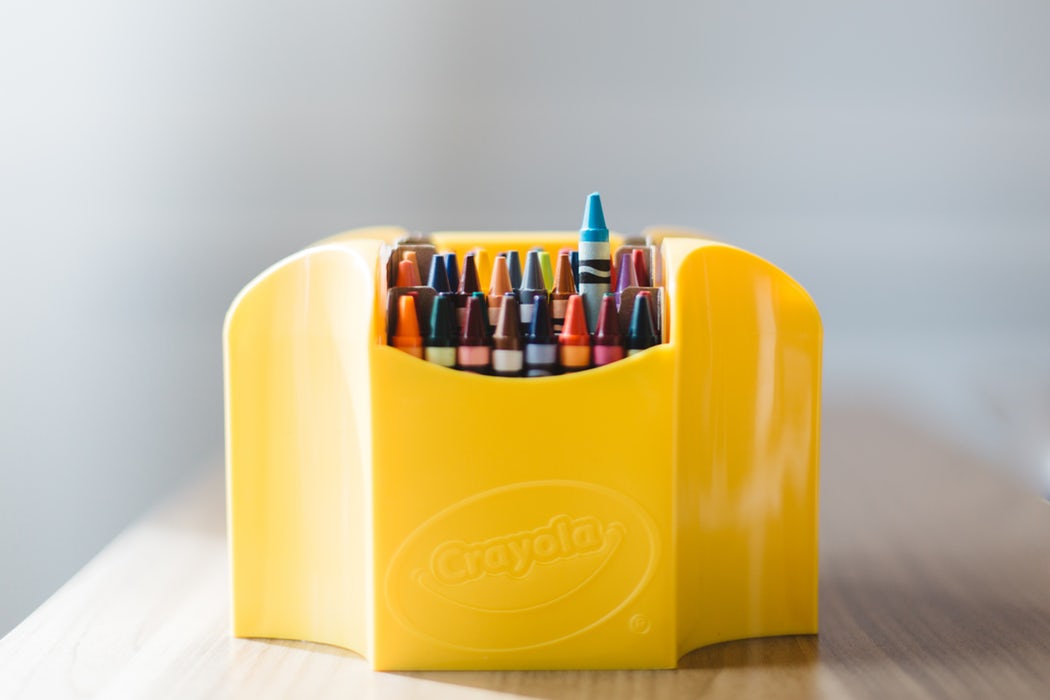 Jobs in Art and Design
Art Directors
Craft and Fine Artists
Fashion Designers
Floral Designers
Graphic Designers
Industrial Designers
Interior Designers
Multimedia Artists and Animators