Construction and Trades
Jobs in the construction or skilled trade industries require people who can work with their hands while using math, technology, and creativity.
Skilled tradespeople include plumbers, electricians, masons, roofers, framers, and mechanics. Nearly all tradespeople and repairers learn through an apprenticeship and may be required to work overtime and are sometimes on call 24 hours a day. You won't be wearing a suit or putting your feet up on a desk for this position, but if you take the time to build your own business, you can follow the pattern of others and pass the trade down through your family tree. And while you will normally not have any trouble finding professional work in your field in the United States, you will also be in great demand overseas. Your job takes place both indoors and outdoors.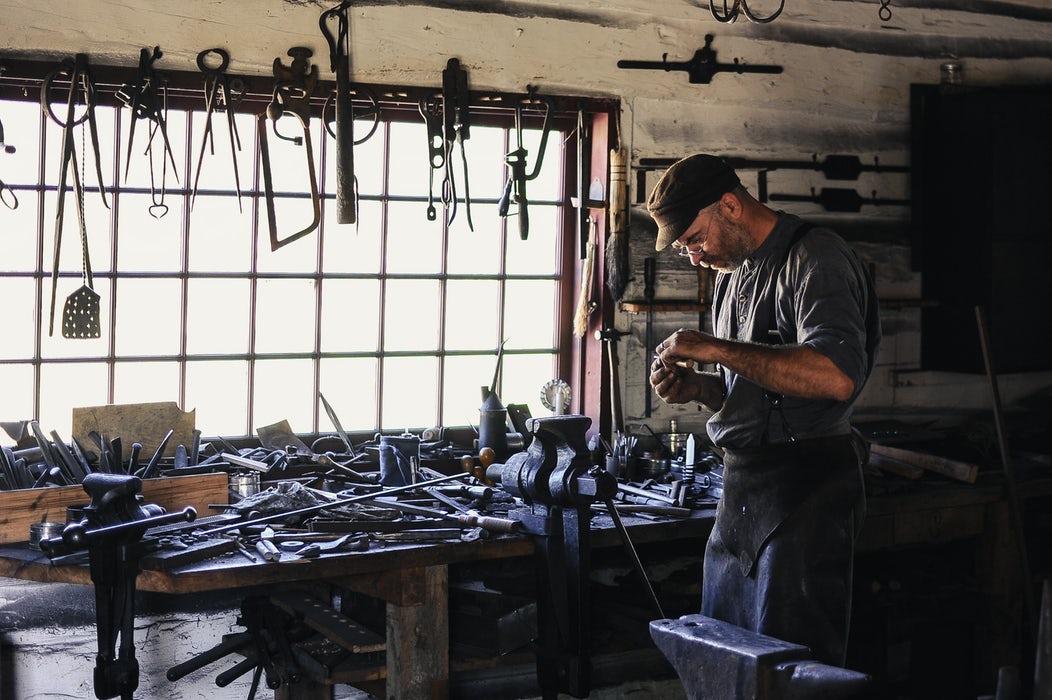 Jobs in Construction and Trades
Painters
Boilermakers
Carpenters
Fire Protection Engineers
Building Inspectors
Construction
Equipment Operators
Construction Laborers and Helpers
Drywall and Ceiling Tile Installers and Tapers
Electricians
Elevator Installers and Repairers
Tile and Marble Setters
Glaziers
Hazardous Materials Removal Workers
Insulation Workers
Structural Iron and Steel Workers
Brickmasons
Blockmasons
Stonemasons
Painters
Plumbers
Pipefitters
Steamfitters
Roofers
Sheet Metal Workers
Solar Photovoltaic Installers